Our Research
Bespoke Project Research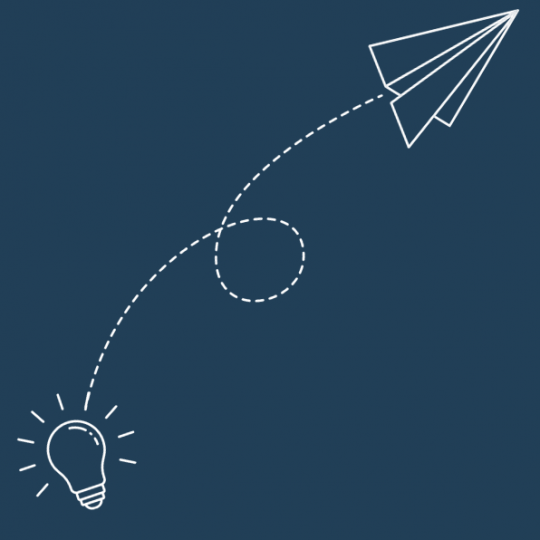 Tailored to your requirements
PatientView undertakes research for various clients including patient groups, industry and regulators.
Most of the projects undertaken for customers rely on PatientView creating an evidence-base drawn from feedback from patient groups.
PatientView is able to reach out to patient groups in multiple therapy areas and in multiple countries.
For example, "Tackling the challenges of getting a timely diagnosis for Alzheimer's disease" is one of our latest research projects, in collaboration with Novo Nordisk. The report and accompanying resources are being released into the public domain without copyright, to support patient-advicacy groups that have an interest in the field of Alzheimer's. Watch the webinar or download the report.
Companies, government agencies, patient groups, and research bodies commissioning patient-oriented projects from PatientView include…
Active Citizenship • European Commission's DG CONNECT and DG INFSO • Greek Presidency of the Council of the EU 2014 • Health Consumer Powerhouse • Hill & Knowlton • Hospira • GSK Consumer Health • Imperial College • INSEAD School of Management • Institute of Directors (UK) • International Alliance of Patients' Organizations (IAPO) • Irish Patients Association (IPA) • Janssen • Johnson & Johnson • Medicines and Healthcare Products Regulatory Agency (MHRA) • Mental Health Europe (MHE) • MSD • National Audit Office (NAO) • National Voices • NHS London • Novartis • Novo Nordisk • Oxford University • Patient Partner • Pharma.BE • Pharmaceutical Research and Manufacturers of America (PhRMA) • Roche • Royal College of General Practitioners (UK) • Royal College of Nursing (UK) • Pfizer • Sandoz • Sanofi • St Jude Medical • Stockholm Network • TechUK • Tenovus • Telefonica • UK Clinical Research Collaboration (UKCRC) • Vodafone