Latest analyses
Pharma and ESG: the Patient Perspective
PatientView is launching its newest report in 2023, giving pharma companies important and impactful patient group insight into Environmental, Social and Governance issues across healthcare.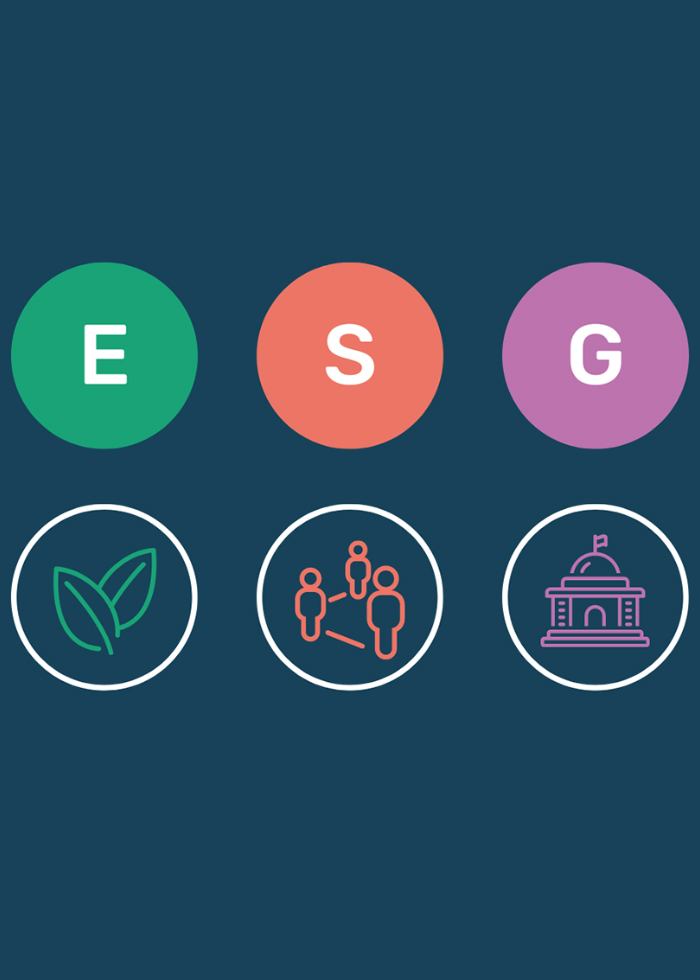 Latest analyses
Corporate Reputation of Pharma 2022
Based on the feedback of over 2,200+ patient groups worldwide, these analyses provides invaluable insights into how pharma companies are perceived by patient groups and how they can improve.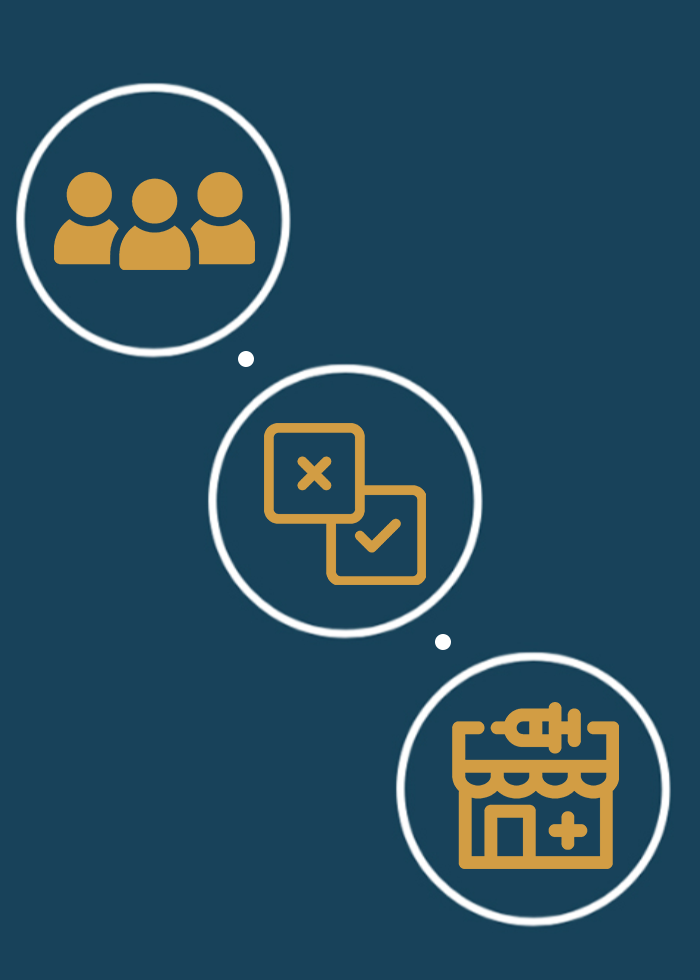 More research
Bespoke Research Projects
PatientView undertakes research for various clients including patient groups, industry and regulators.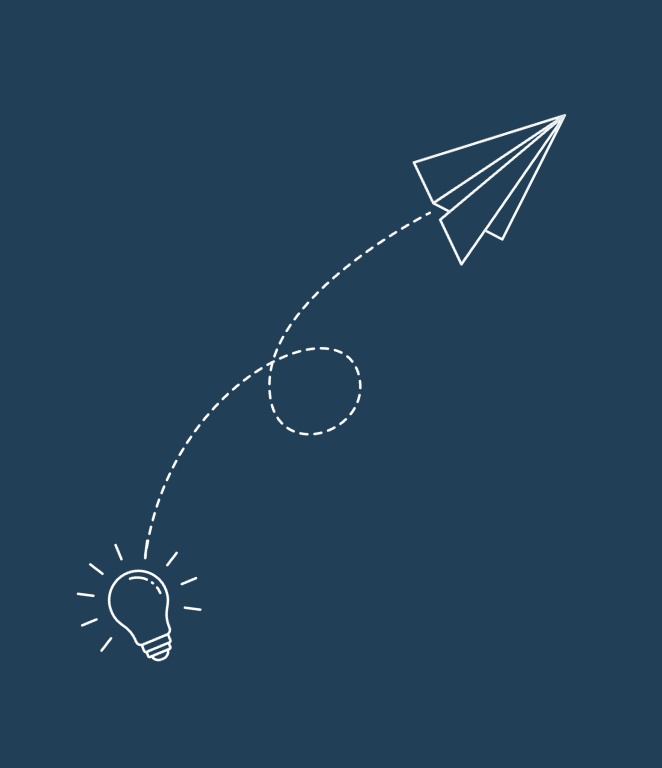 More research
Being Patient Centric
In 'Being Patient-Centric after a Pandemic', 1,589 patient groups worldwide propose a new business model for patient centricity for 2022 onwards.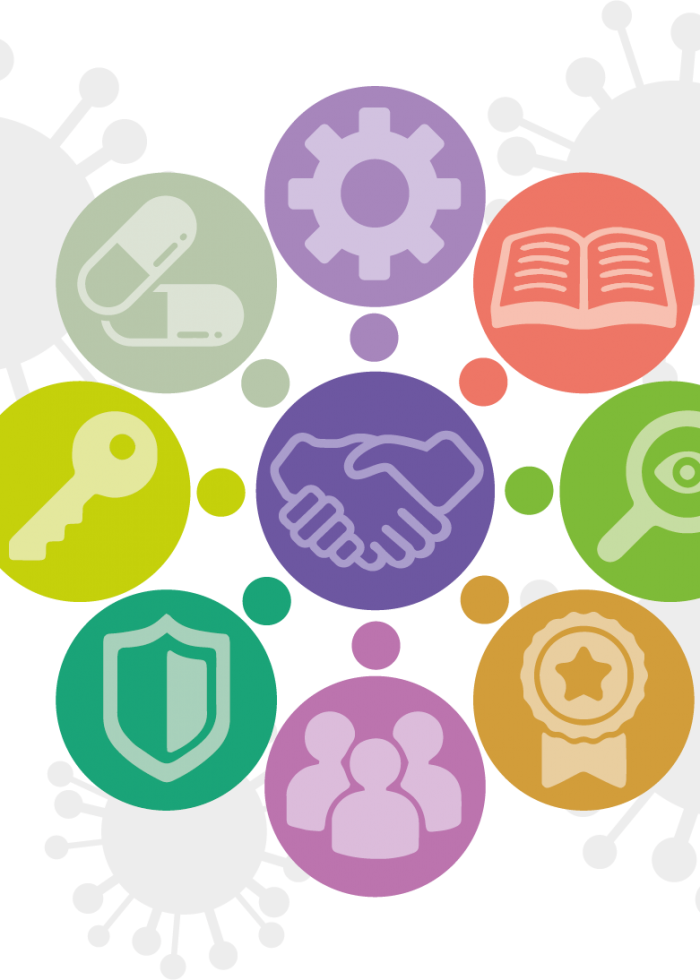 Using patients insights to move the industry forward
"Patients' health always comes first, and which is why working with patient representatives as equal partners helps us to better understand and speak with one voice regarding the needs of patient communities as well as drive patient-centric innovations across our organization. Your insights and feedback from the PatientView survey truly help us to focus on areas that we can improve on to enable us to become better partners in your future."

Eva Bretschneider,

Head, Patient Partnerships & Stakeholder Engagement,

Bayer AG
"Building trust is essential to our partnerships with the communities we serve. PatientView helps us to understand the opinions of those we work alongside and how we can move closer to becoming a trusted partner. We know that we need to listen and learn and walk this journey together.

The insights generated are also critical for patient communities, allowing them to make informed decisions about which companies to collaborate with in order to improve the well-being of their communities."

Alex Kalomparis,

Senior Vice President, Public Affairs,

Gilead
"The voice of the patient is the driving force in everything we do at Horizon. PatientView's study has provided us with valuable information around what is most important to patient groups and how Horizon can most effectively support them.

This study gives us a better understanding of what we are doing well and where we can improve as we work to address the needs of people impacted by rare, autoimmune and severe inflammatory diseases."

Matt Flesch,

Vice President, Communications and Patient Advocacy,

Horizon Therapeutics
The PatientView survey is a valuable instrument for pharmaceutical companies to measure how well they are meeting patients' needs – and where there are gaps to address.

The annual global rankings by patient organizations give us insights about our performance across 10 patient-centric indicators, helping us to improve our interactions and offerings with patient organizations and the patients they represent.

Jan Nissen,

VP, Patient Innovation & Engagement,

Merck & Co, Inc.
"At Pfizer, our purpose is focused on patients: breakthroughs that change patients' lives. As Pfizer's Vice President of Patient Advocacy, my role is to ensure that the patient voice is embedded at the core of everything we do and our colleagues around the world work hand in hand with patients, caregivers, and patient advocacy groups to meet the needs of patients everywhere, every day.

Your participation in the PatientView survey will help us better serve the needs of patients and advance our shared goal of helping our communities live longer, healthier and more productive lives."

Emma Andrews,

Vice President Patient Advocacy,

Pfizer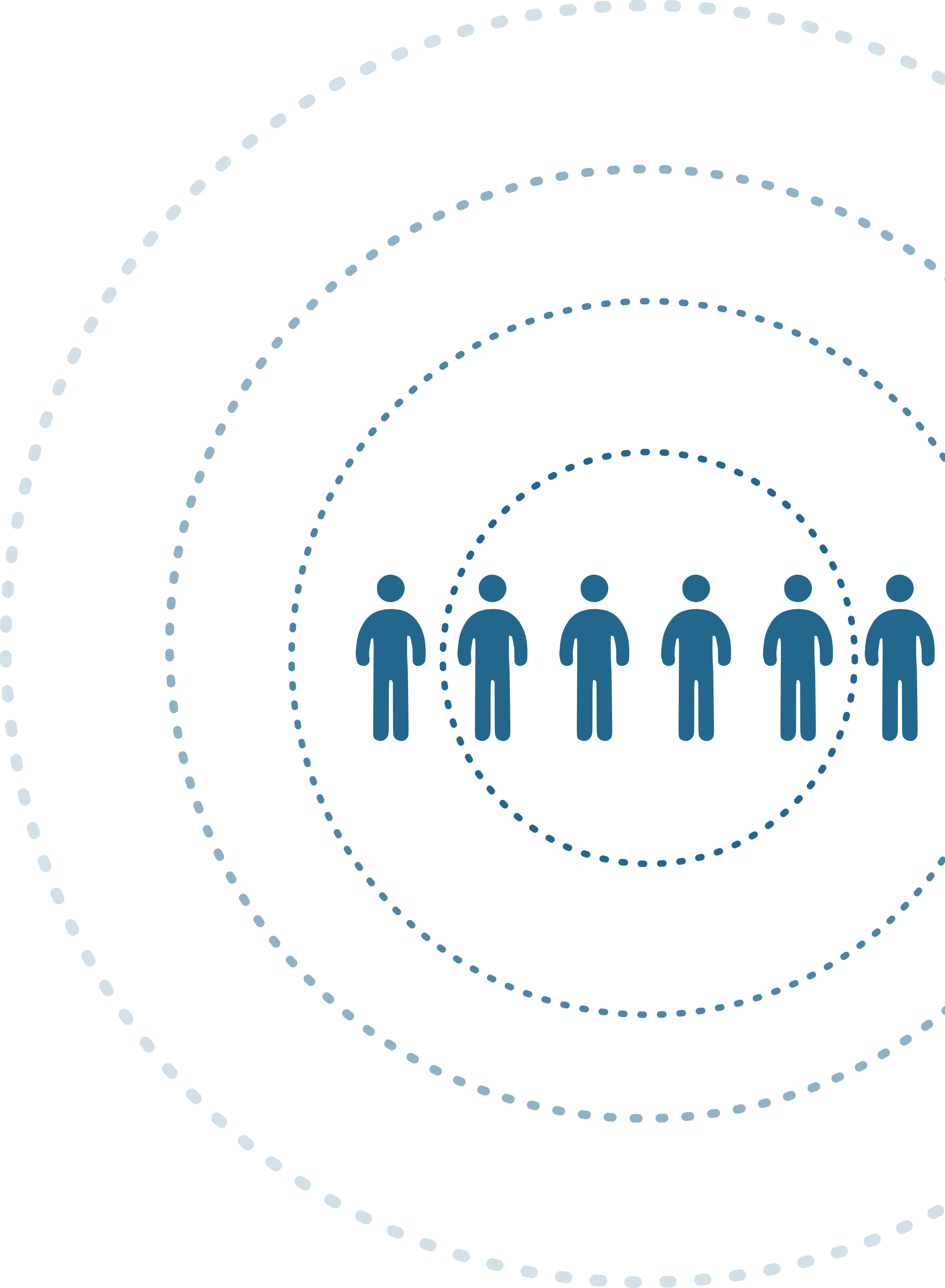 What we do
We work with one of the most important forces in healthcare: the Patient Movement.
PatientView undertakes regular evidence-based research into the different perspectives of patient organisations around the world on a range of issues. PatientView's reach among these patient organisations is unique, with as many as 40,000 such groups in our informal network.
Patient organisations are in a unique position to provide valuable insights since they are the only stakeholder to interact across every aspect of the healthcare system: from regulators, physicians, healthcare providers, healthcare payers, and of course patients. Patient organisations hold strong views not only about the experiences and needs of patients with whom they are familiar, but on their country's healthcare policies and systems, the value of technologies (including digital and mobile), and even the reputational status of the various agencies that make healthcare. Across our 20 year history, PatientView has collated evidence-based feedback on all these important subjects. Today, our most high-profile product concerns the corporate reputation of the pharmaceutical industry (from the perspective of patient groups). The product helps pharma develop and improve their strategies to build robust relationships with their ultimate customers, patients - and of course patient groups.
Latest report
Supporting patients in Ukraine – 2022/2023
PatientView is pleased to announce a new report "Supporting Patients in Ukraine" which gathers insights from six patient groups and seven pharma companies, providing a glimpse into the help available for patients and patient groups in Ukraine.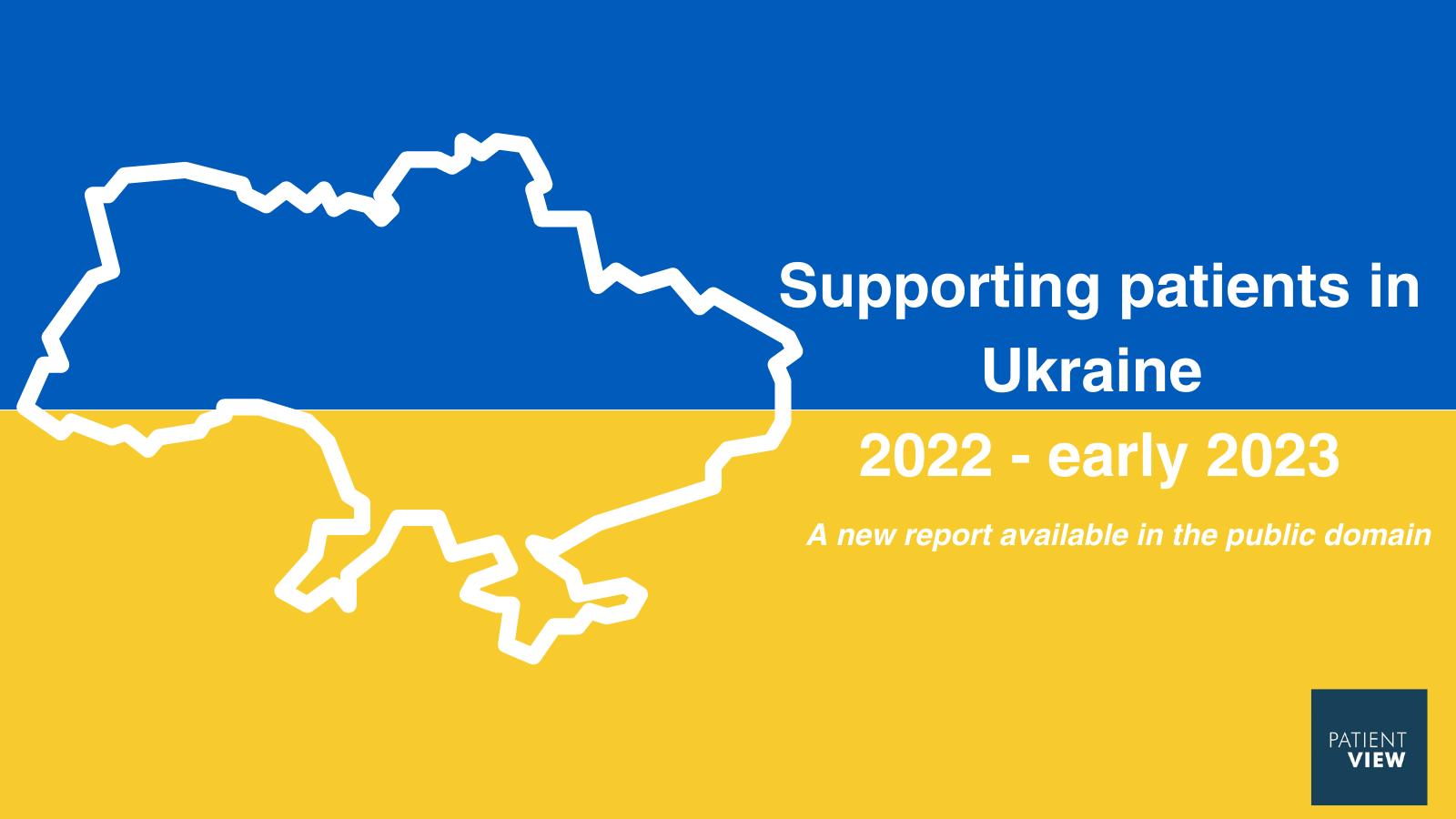 Latest Blogs
August 2023: Patient-advocacy groups are an increasingly important part of today's healthcare landscape. First emerging in Western countries, where the history of mobilisation and influence was strong, the patient movement… Continue reading "Patient Organisations in China"