Latest analyses
Corporate Reputation of Pharma 2021
The Effectiveness of Pharma in Tackling the Covid Pandemic in 2021 – From the patient perspective
Latest analyses
Patient-groups' experiences of the Covid 2020 pandemic
Benchmarking 1,720 patient organisations worldwide on their experiences of the Covid pandemic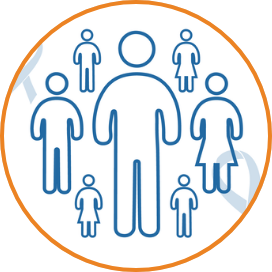 Latest analyses
'Being Patient-Centric after a Pandemic'
1,589 patient groups propose a new business model for patient centricity post-pandemic - a new guide from PatientView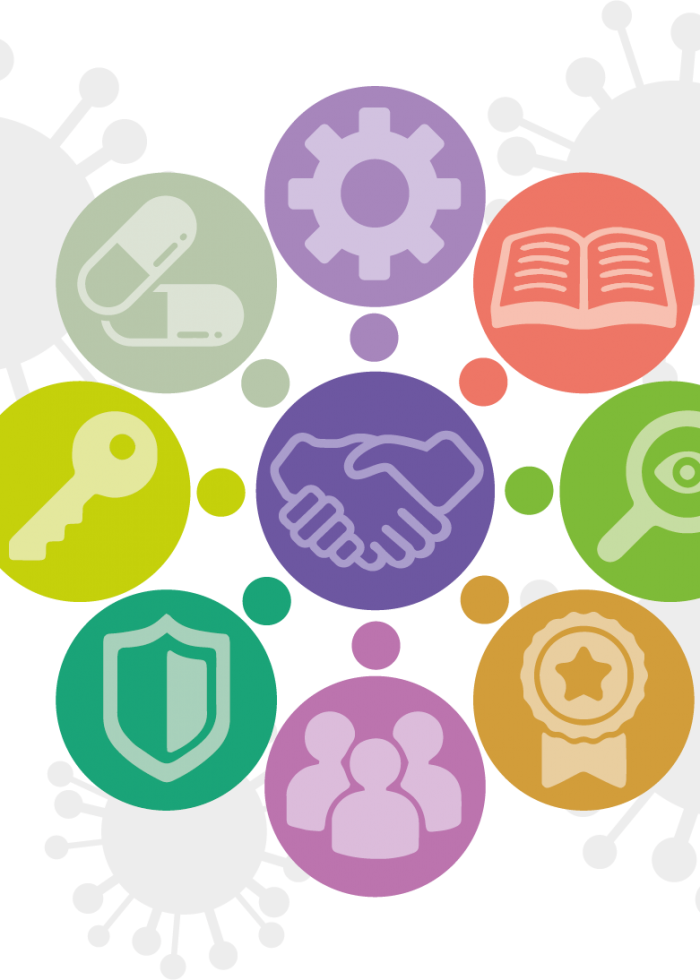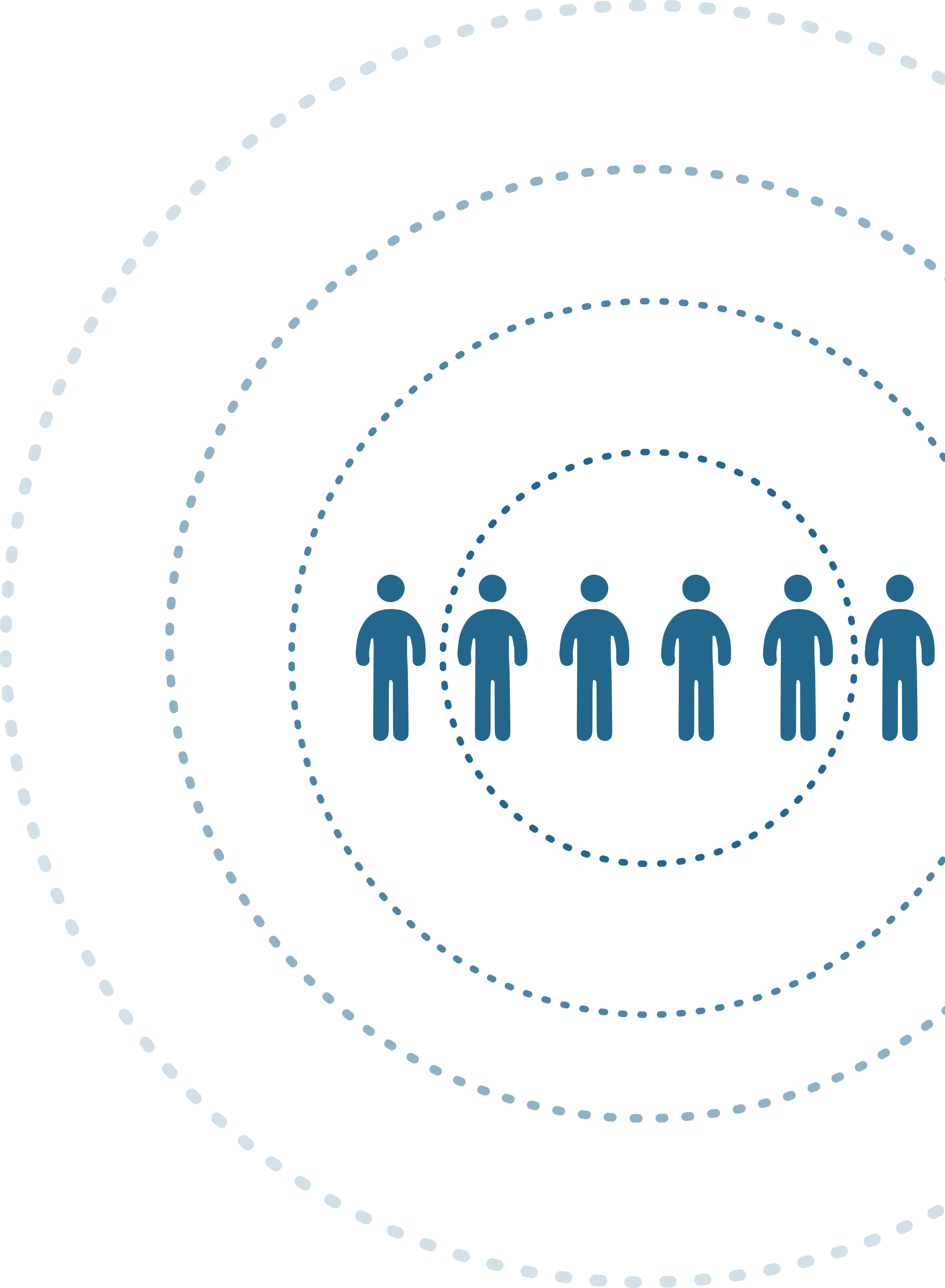 What we do
We work with one of the most important forces in healthcare: the Patient Movement.
PatientView undertakes regular evidence-based research into the different perspectives of patient organisations around the world on a range of issues. PatientView's reach among these patient organisations is unique, with as many as 40,000 such groups in our informal network.
Patient organisations are in a unique position to provide valuable insights since they are the only stakeholder to interact across every aspect of the healthcare system: from regulators, physicians, healthcare providers, healthcare payers, and of course patients. Patient organisations hold strong views not only about the experiences and needs of patients with whom they are familiar, but on their country's healthcare policies and systems, the value of technologies (including digital and mobile), and even the reputational status of the various agencies that make healthcare. Across our 20 year history, PatientView has collated evidence-based feedback on all these important subjects. Today, our most high-profile product concerns the corporate reputation of the pharmaceutical industry (from the perspective of patient groups). The product helps pharma develop and improve their strategies to build robust relationships with their ultimate customers, patients - and of course patient groups.
My health apps
Bringing together the world's favourite healthcare apps – tried and tested by people like you
Launched in November 2013, MHA is developed and maintained by PatientView. The website curates hundreds of health apps tried and recommended by patient & health consumer groups worldwide.