Our Research
Patient Relations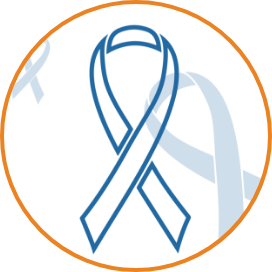 Mapping the patient movement
The eight indicators for benchmarking the patients movement
In September 2020 PatientView plans to publish the results of related research on how patient groups worldwide have been affected by Covid-19: how these organisations have tried to address the needs of their respective patient communities, while at the same time struggling to survive as integral organisations during the pandemic. Again, the reults will compare the feedback from patient groups in different therapy areas and geographic regions. The research is meant to support not only patient organisations themselves but those who work alongside them – by identifying strengths and weakness.
PatientView research on patient group relations builds on previous work.
Conducted by PatientView to determine the strength and power of the patient movement, data for which are available for 2012, 2014 and 2018.
The benchmarking process relies on a system of self-assessment.
The benchmarking process relies on comparing various types of patient groups with others: therapy area with therapy area; country/region with country/region.
In areas where patient groups are less successful the groups can learn lessons from the attitudes and activities of their more successful peers.
Covid-19
The upcoming report to be published in Sep 2020 uses this survey structure to assess the impact of Covid-19 on patient groups.
The next survey will be conducted after the Covid pandemic has subsided.
Other healthcare stakeholders that partner with patient groups can use the study to identify priority areas of support for patient groups.