Corporate Reputation of Pharma 2022
The 2022 Corporate Reputation of Pharma report is now available! Based on the feedback of over 2200 patient groups worldwide, this report provides invaluable insights into how pharma companies are perceived (and ranked) by patient groups and how they can improve.
This year PatientView is producing multiple reports on the Corporate Reputation of Pharma from the patient perspective: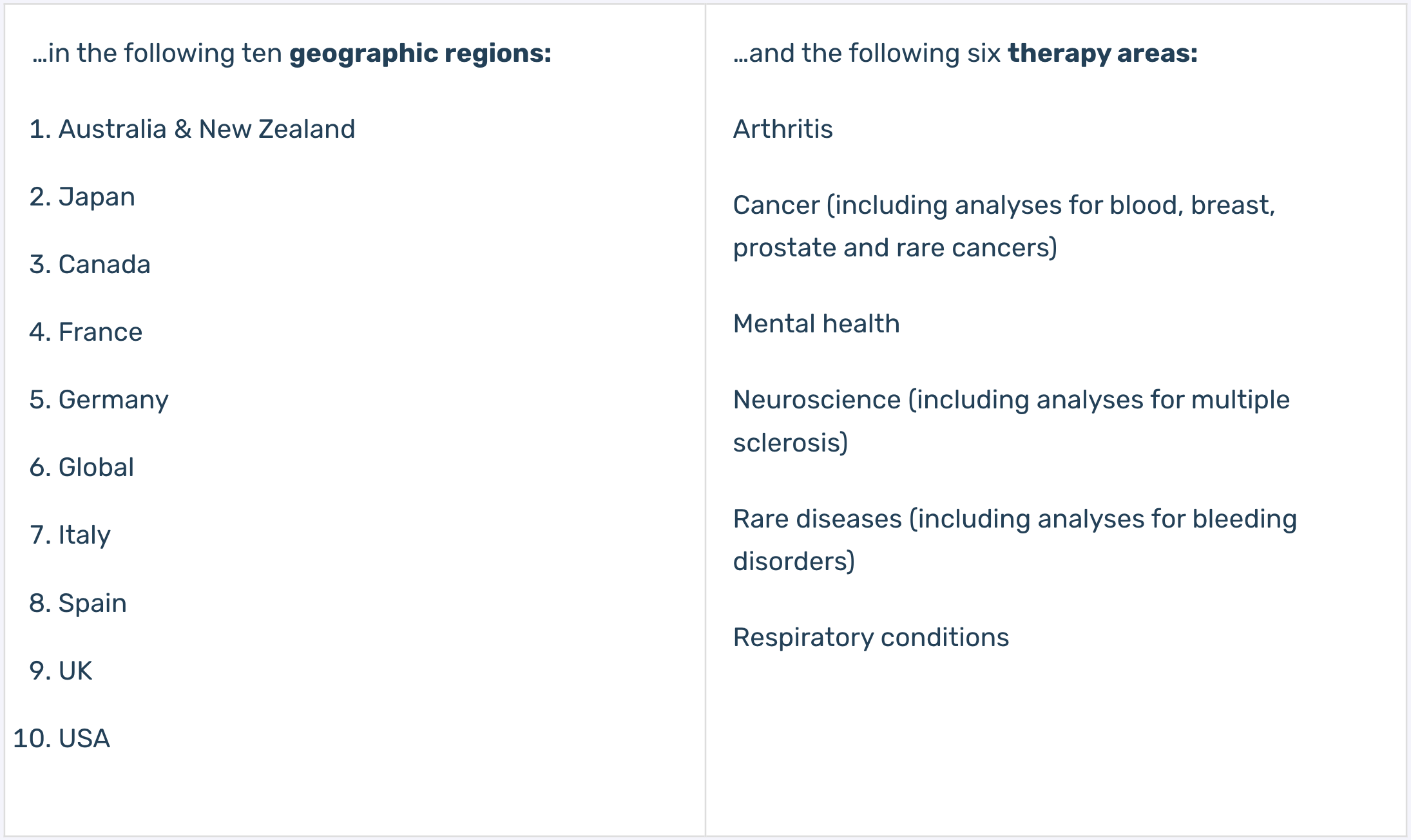 All prices in £ STG/GBP

Additional report costs: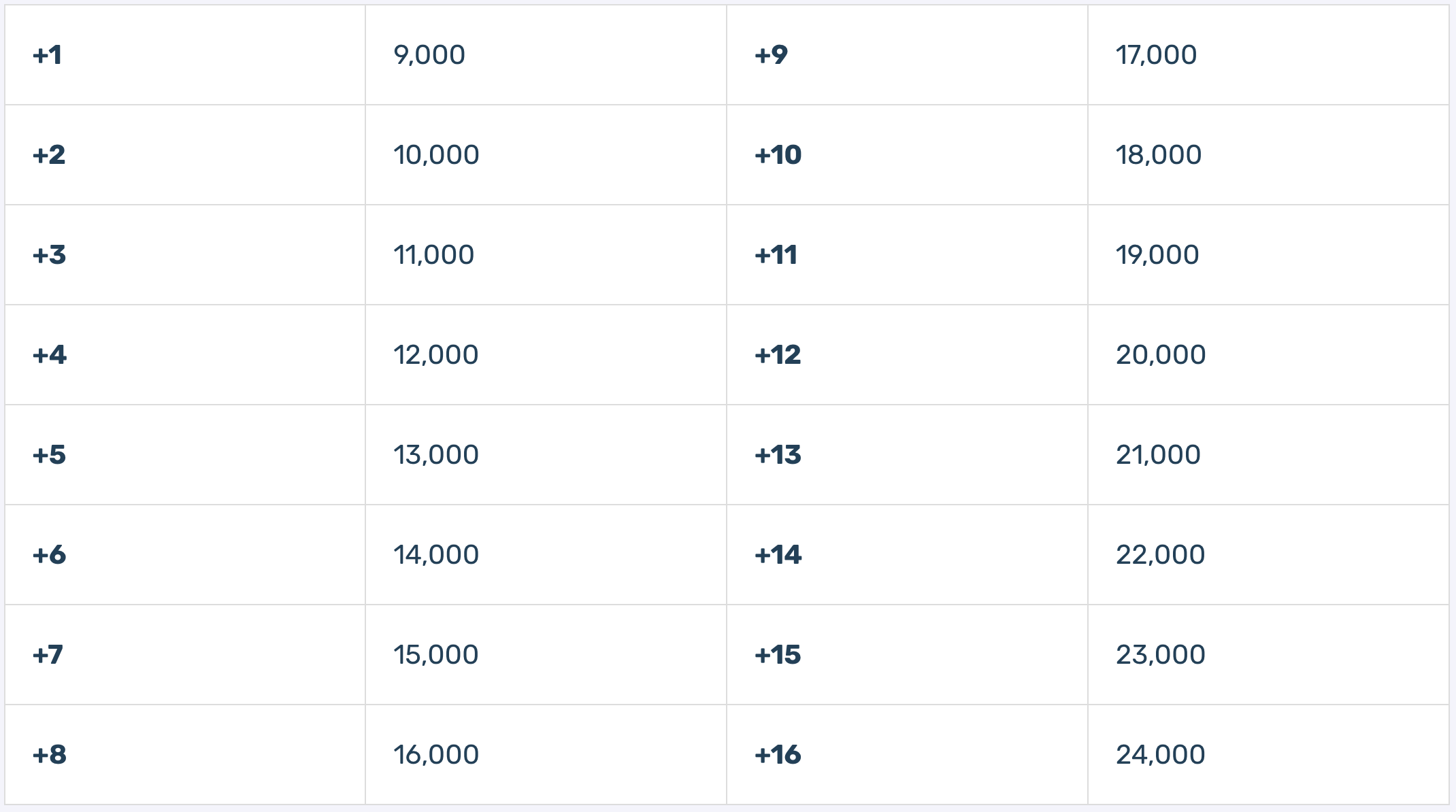 Analyses of qualitative patient group partner feedback with categorisation: £12,000
Complete KPI analyses by report, and with historical tracking: £6,500
Additional bespoke reports on request – these may vary on size and time to prepare.
ESG 2023 Report – £6,500
Being Patient-centric 2021 Report – £6,500
If the corporate headquarters has already made a purchase and an affiliate wishes to buy a different report i.e the report is bought separately, rather than in a package, then the cost of the additional report is £2,000.
A '

Global' license

to each report entitles the purchaser to circulate said reports across the whole company, to any division of the company, worldwide. The global license, however,

does not

allow for the reports, or any elements of their contents, to be shared with an agency (i.e a PR company). An additional license to share with third parties is £4,000
Contact PatientView for more information by using the form below:
---
---
Why PatientView?
Knowledge of the patient movement
Researching patient groups since 2000
Permission-based database of 40,000 patient groups worldwide
Surveys conducted in 20 languages
Why Patient Groups?
Experts in patients' concerns across multiple disease areas
Knowledge of patients' issues at a country/local level
Knowledge of pharmaceutical-industry issues and challenges
Advocates for better healthcare
Instrumental in shaping care and raising awareness
Strong governance and ethics, reliable data
Explore more of PatientView's research.